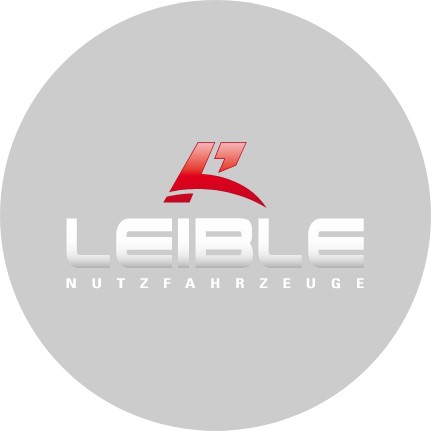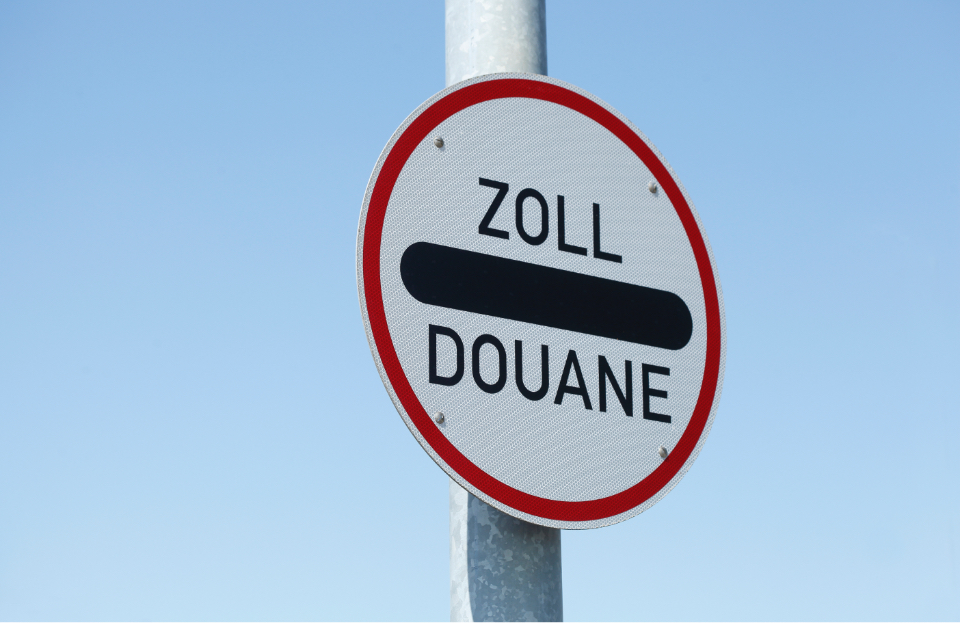 Do your vehicles have to be cleared through customs?
To make the processing of your vehicle purchase as simple as possible, we take care of all customs formalities for you. Benefit from our many years of experience in this field.
EVERYTHING SETTLED !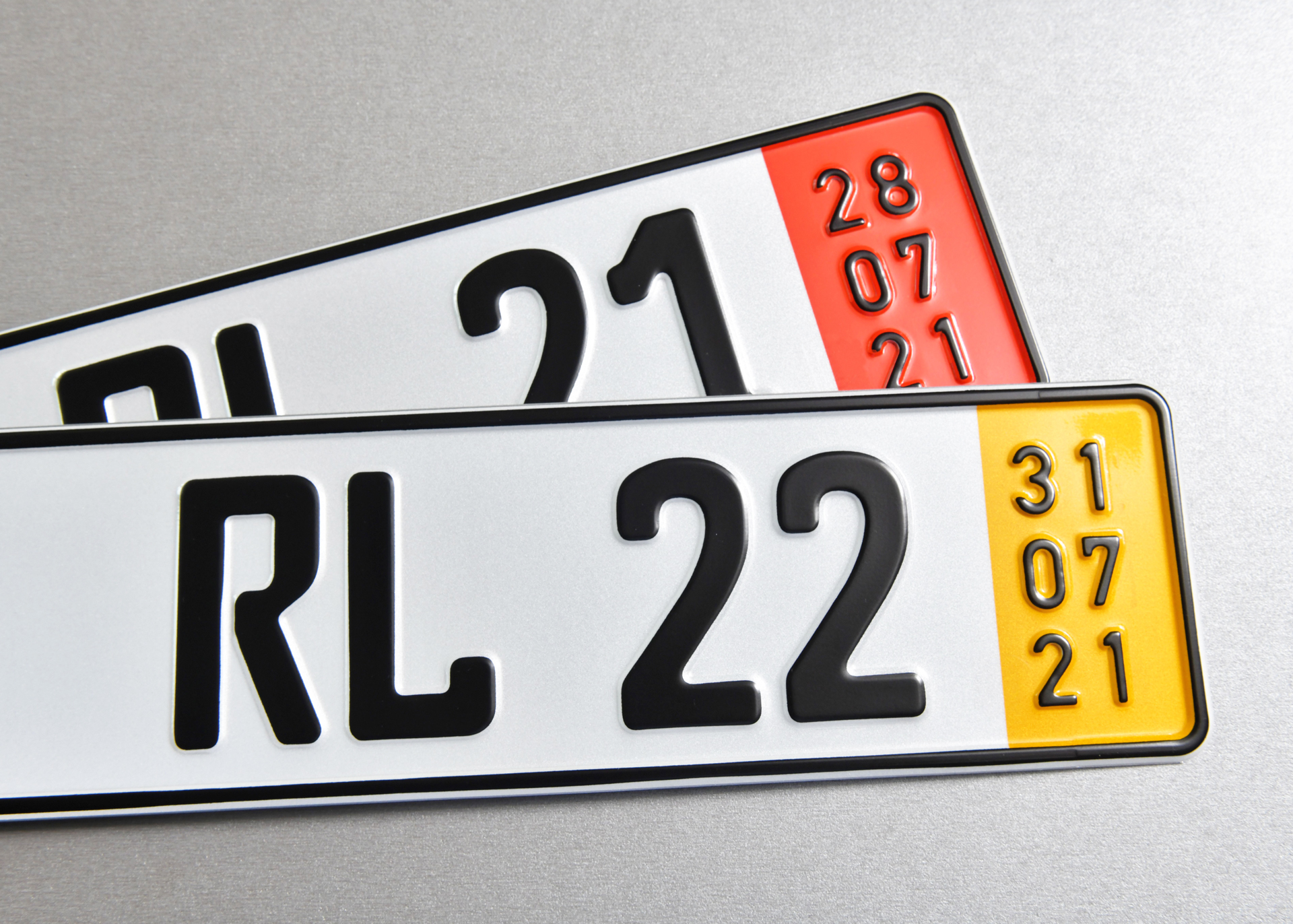 Do you need day or export number plates for the transfer of your purchased vehicles?

We can organise the necessary number plates for you on request.
EVERYTHING UP TO DATE !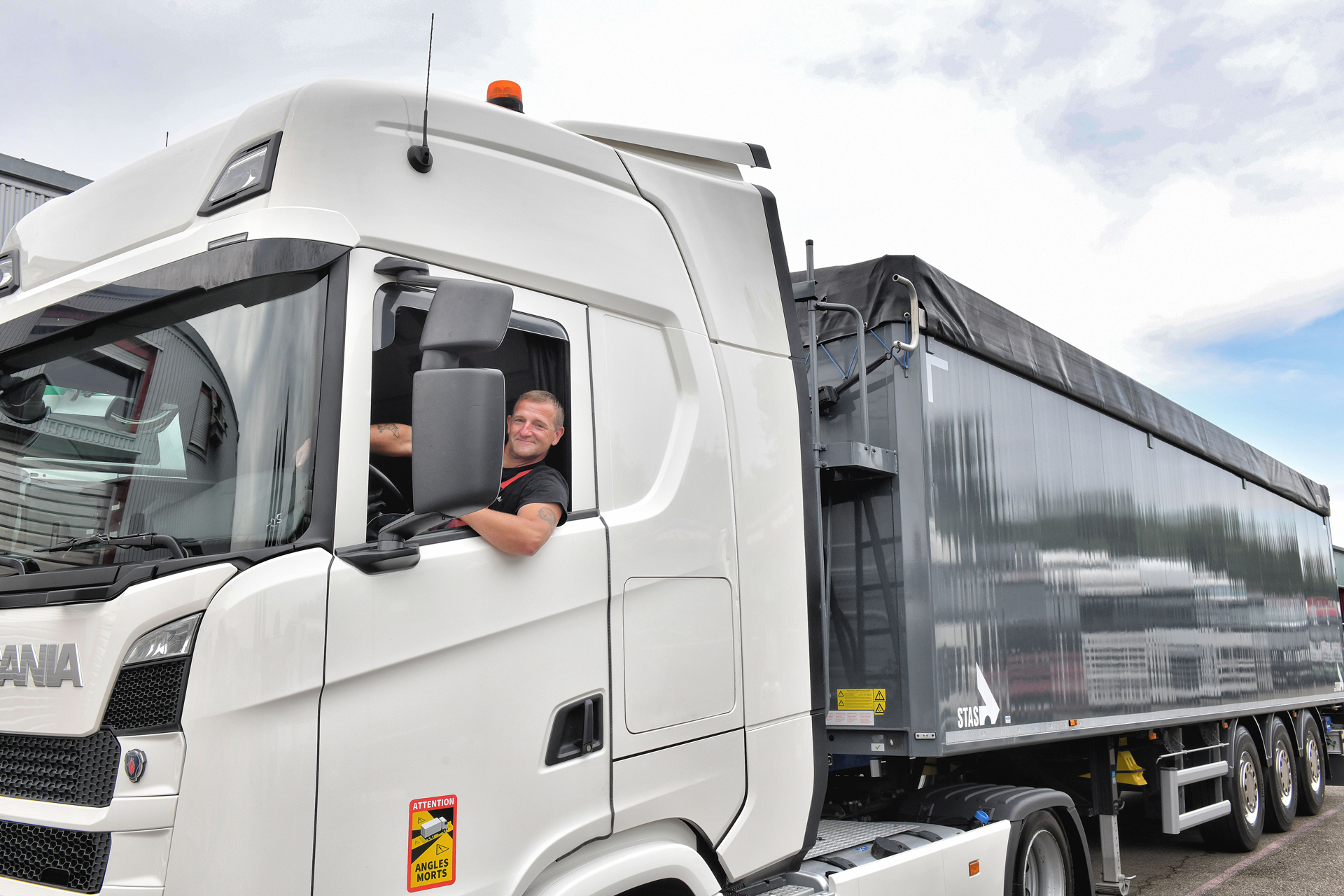 Do you need special transport for your purchased vehicle?
Our experienced team will take care of the entire organisation and ensure that everything runs smoothly for you.
EVERYTHING SAFE !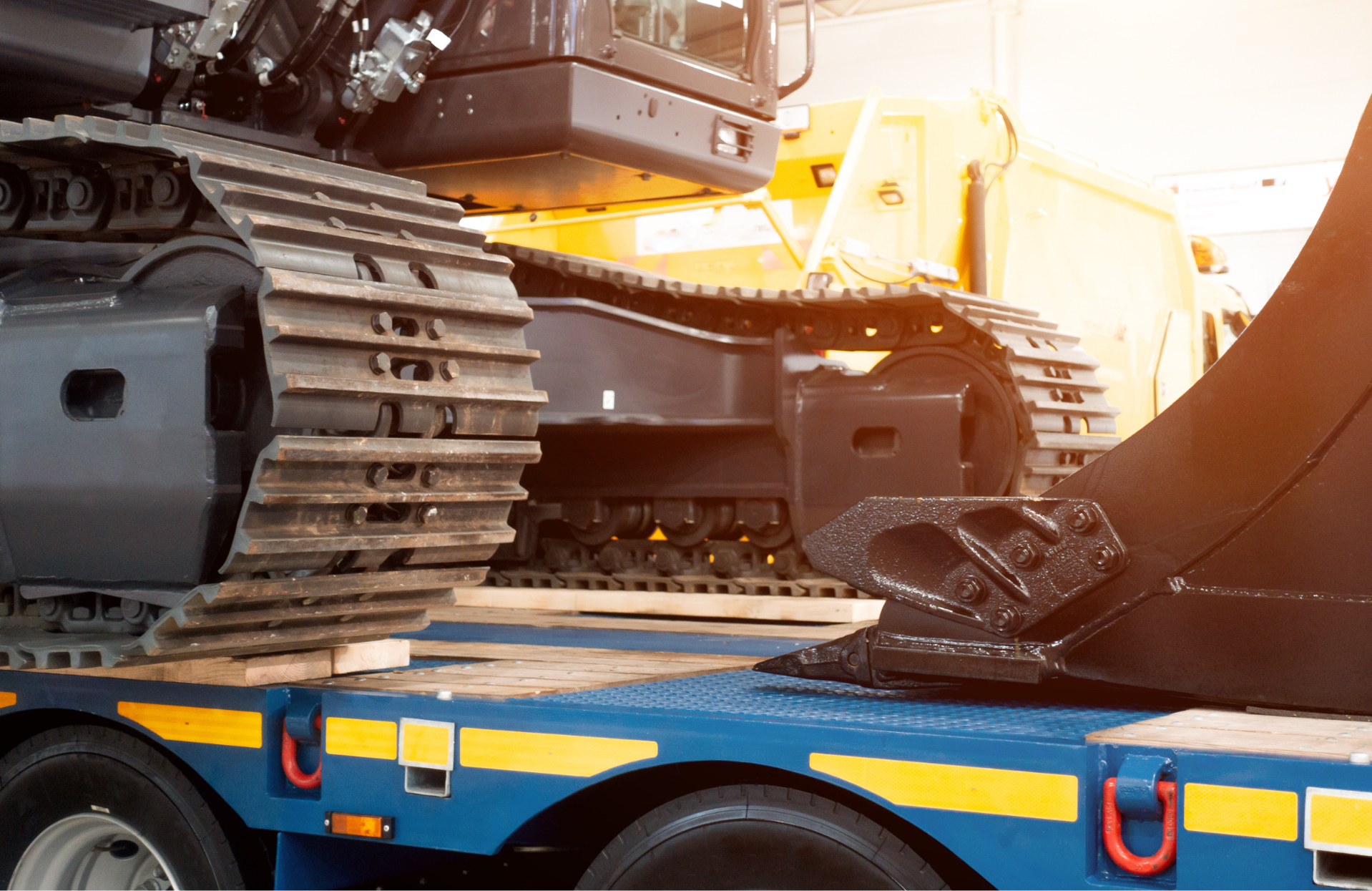 Do your vehicles need to be loaded or shipped?
We will be happy to assist you to ensure safe transport.
EVERYTHING ON !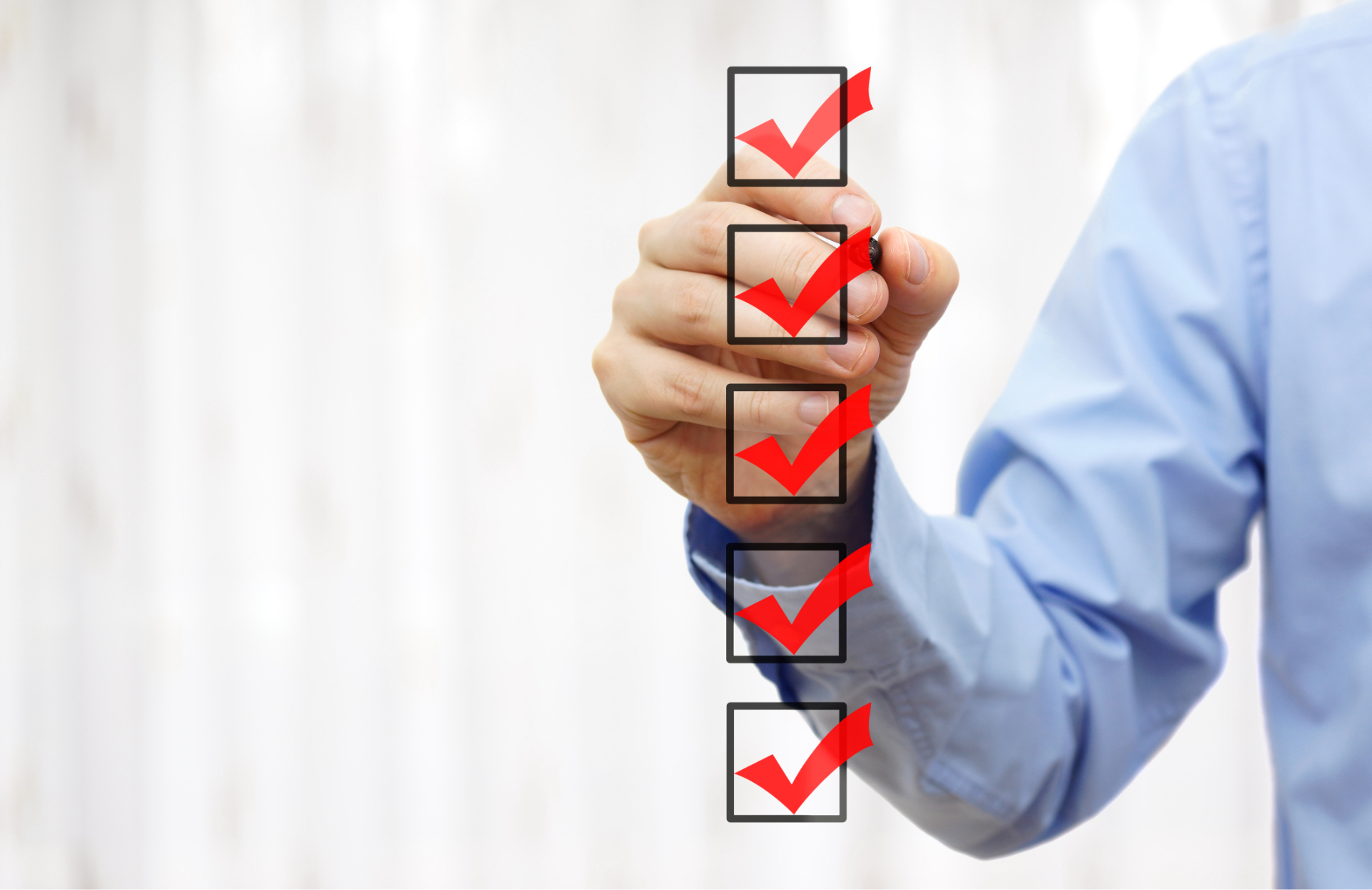 To help you find out in advance about all the documents and records required for export licences (EU member states) when purchasing a vehicle, we provide you with a checklist.
ALL DONE !